Prochainement nouveau magasin partenaire.
Ile de Ré
Electric Bike rental at Ile de Ré
Rent a bike on Ile de Ré - La Flotte Plage on 2023
Get great rates by booking your bike online, and easily access our store located near the marina and the entrance to Rivedoux.
Want to choose a particular model for your family? We have all the necessary choices and the most adequate size.
We offer ADVANTAGEOUS RATES for any reservation of classic bikes or e-bikes, as well as children's bicycles, city bikes etc ...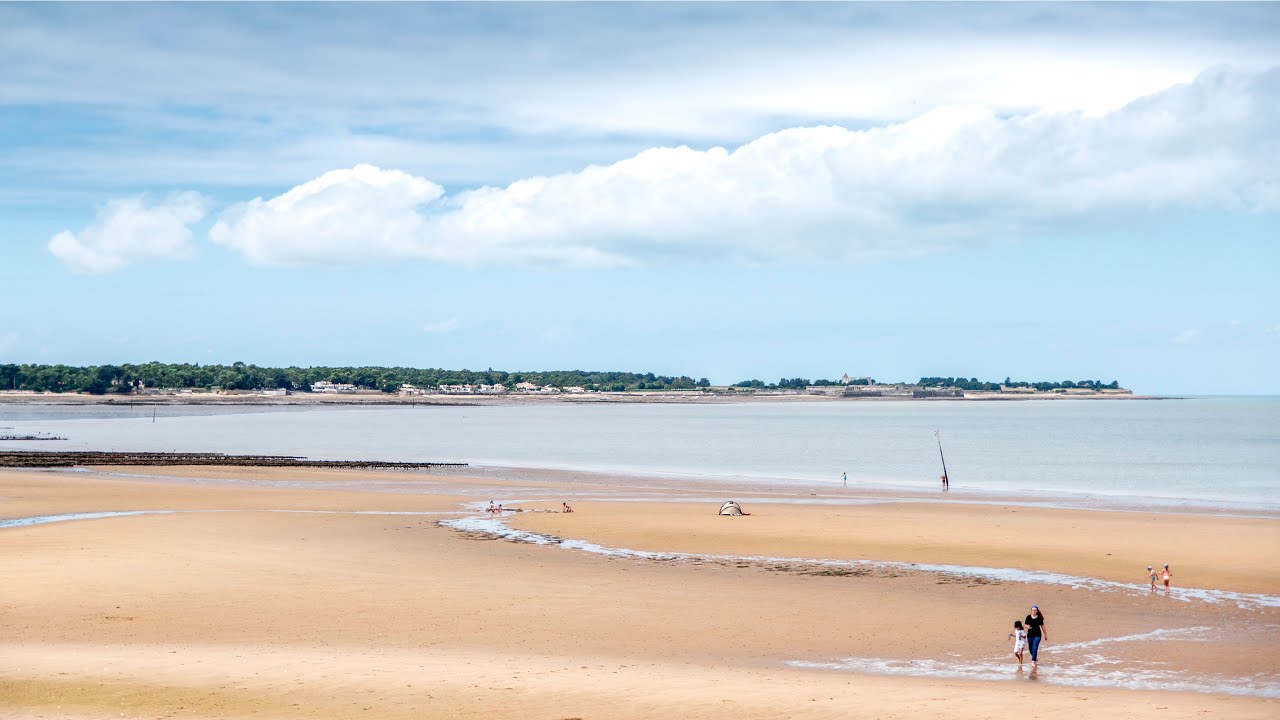 Electric Bike hire Ile de Ré
The rental of electric bicycles at ILE DE RE - LA FLOTTE in 2023 with Notresphere.com and RHEA VELO is here.
Every year we promise to offer you the best prices on bike rental at ILE DE RE, thanks to online booking.
RHEA VELO is next to the marina LA FLOTTE EN RE, so you can pick up your bike easily at the store.
Enjoy bike paths where you can move safely. Also find on Notresphere.com the news of the ILE DE RE and all the events scheduled throughout the year 2023.
By reserving your electric bike at RHEA VELO you will enjoy an irreproachable service (guarding, near the city center, cycle workshop, maintenance of your bike).
What is the difference between Notresphere.com and other booking sites?
Our platform is completely independent, so we offer bike rentals with independent shops and specialists in their profession. RHEA VELO is our privileged partner and has been chosen for its professionalism, and its excellent value for money rental of bikes and electric bikes.
Your bike rental in LA FLOTTE EN RE simply.
Notresphere.com offers you a rental at the best price / quality at LE professional LA FLOTTE EN RE.
You will also find information such as weather and summer activities.
Your bike rental expert at ILE DE RE is Notresphere.com, without comparison!
ILE DE RE is one of the most visited tourist villages in France and Charente Maritime!
Next to LA ROCHELLE, and at the edge of the Atlantic Ocean, visit the island, its cultural heritage, restaurants, bridges, forts and abbeys all year long.